It's all about the mindset
Your Entrepreneurial Mindset profile offers ways to improve your team, you and ultimately your business.  
LEADERSHIP DEVELOPMENT
Business and mindset coaching is all about seeing what you have and what you need more of. For you to compete successfully in the business world, you must be driven by an entrepreneurial mindset.  Current economic conditions require that small business and companies alike think in a more entrepreneurial way to survive. It is essential that all employees, and especially leaders, have these fundamental skills.
Entrepreneurial Mindset profile (EMP) offers in-depth feedback on 14 scales, the EMP allows leaders to compare their scores with entrepreneurs so they can leverage their strengths and target areas for further development.
ENTREPRENEURIAL MINDSET
Having this "entrepreneurial mindset" is essential to sustaining growth and innovation. The Entrepreneurial Mindset Profile® (EMP) is a cutting-edge assessment tool that examines the skills and capabilities that are needed for this new way of operating.
The EMP helps corporate leaders, students and entrepreneurs assess the degree to which they are utilising an "entrepreneurial mindset" and provides resources to leverage that competitive edge.
The Entrepreneurial Mindset Profile® (EMP)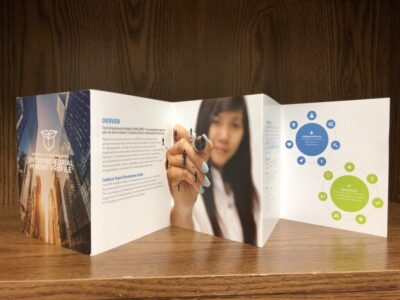 An exceptional resource you can use to assess 14 scales critical to entrepreneurial success.
TEAM DEVELOPMENT
Working with the Entrepreneurial Mindset Profile (EMP) 
The information provided in EMP Group Reports can be invaluable in creating a successful team. Reports can be used to determine training needs and strategies for the future.  Areas of strength can be celebrated, and development areas can be specifically addressed in targeted, follow-up sessions.  
The tools can help teams identify skill sets within the team that are not strong and which one or more team members have particular strengths.
Through open discussions the EMP team feedback can clarify goals and objectives, and lead to increased growth and productivity.
Gay Hendricks Talks About Taking The Big Leap Into The Genius Zone
I've included this amazing man and a recording of  his sense of wonder, and how curiosity versus being right can create miracles. 
Leaders who understand why they, and others, want to be right can accept it as a threatened state and how they can use curiosity to shift.
I don't mean your front street is blocked, or maybe it is… I'm referring to the roadblock of your life. The ones that are stopping you from stepping into your dream life. If you've never felt stuck because of a mental block, you're in a lucky minority. Whether feeling stuck in your business, or career, […]