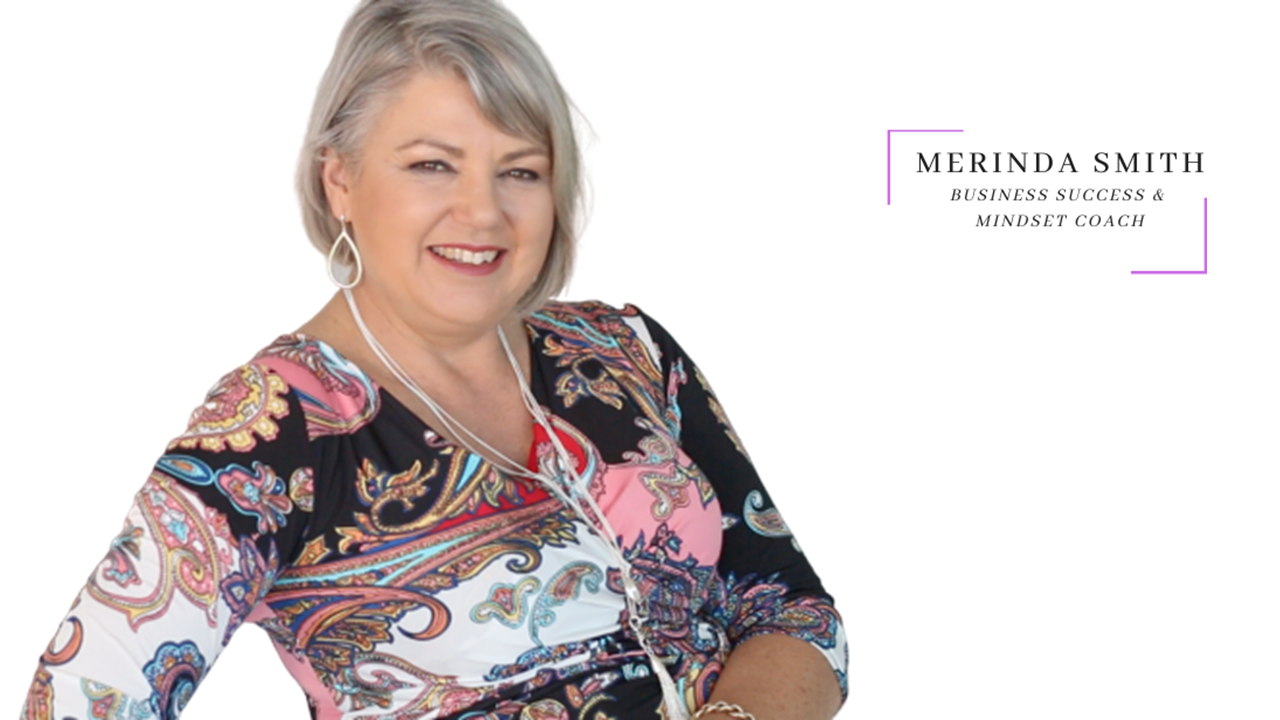 A Business coach for small business who understands the many challenges that you face as an owner. 
Using a proven approach to review your current situation, to establish the business health across the whole system, allowing us to see whats working, and what needs work.
Focusing on building and embedding the business habits required to ensure your business is successful now and can grow sustainably and allow for your future. 
REVIEW + REFOCUS = RESULTS
Build & implement your resilient business strategy
Building a resilient business strategy means answering the following questions:
Why do we exit?

How do we behave?

Where are we going?

What do we do – and DON'T do?

How will will we succeed?

What's important now?

Who needs to do what?
By understanding these you create focus, alignment and discipline across all teams. 
Why have a business coach? 
By working with a business coach, you have the support to face the many challenges of owning and running a business; these are just some of the challenges our customers tell us they face.
Improving & Stabilising cash flow
Minimising time working IN the business
Reducing staff turnover
Improving productivity and efficiencies 
Generating regular new leads
Improving customer satisfaction and raving fans 
Improving profits and return to owners


We understand that sometimes it is difficult to get the time and headspace to remove yourself from the busy day to day of working 'IN' the business to focusing on critical strategic 'ON' work. Therefore we have workshops that take you and your leadership team away from the office to focus on your business.  
Very Impressed With Workshop
Professional Business Coach
Definitely The Best Business Coach
I Would Recommended Merinda