I have a variety of ways, so please see below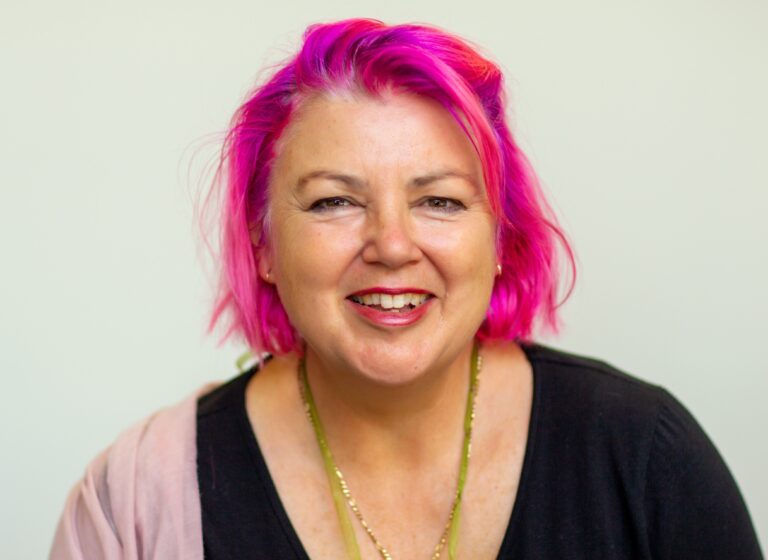 Book a 15 minute coaching session with Merinda so that you can get clearer on what's currently happening for you, and where you wish to head. 
This session is FREE  
A series of 6 x 1 hour leadership strategy and coaching sessions – Build your confidence and self esteem, each call allowing you to come away feeling super clear on your next steps to get your leadership moving forward. BOOK your first call now. 
The Organisational Review is a process to assess the effectiveness and resilience of an organisation, and it is the starting point in our coaching relationship with customers. BOOK a 30 minute FREE strategy session with Merinda to commence the project.  
BOOST Your leadership skills, create calm in you and bring back some normality, through looking after YOU…and your team. Using communication as a secret weapon and successful insight and reflective practices increase your emotional intelligence to take others on your journey to success. 
Find out about your unique  Entrepreneurial Mindset and  have a 1 hour deep dive into your leadership style. Leverage your strengths, accelerate innovation, creativity and growth leadership.  BOOK a 15 minute online session with Merinda to get started. 
Does meeting online with a select group of people who work together to help each member of the group overcome challenges and achieve their goals excite you? 
That is the power of a mastermind group. Every meeting is as unique as it's members yet powerful in achieving massive success.  
Independent Business Review
A process to collect, analyse, interpret and feed back data to help you strengthen your organisation.
You will discover…
Your effectiveness as a leader
The alignment of the owners (if multiple)
The effectiveness of the leadership team
The resilience of your business
 I'd love to have a conversation with you, to see where I can be of value to you to assist in growing the business. We can talk about your business needs, and the best way you learn and take action.
Send me a message and let's get on a call, no obligation, no cost, let's talk. 30 mins and in that time I can give you some tips and ideas that could really help you.
Mastermind Business Group
Intake: February, June, and October
A Mastermind group is a powerful and yet supportive way to attain your goals.
We are opening our doors for another Mastermind group of up to 8 ambitious business owners with the purpose of helping each other's specific growth goals for the next 6 months.
Jo wrote to me and said "It's been so amazing getting to know you and the other ladies (during the Mastermind). I loved the accountability and stretches".
Not sure?
If you are not sure what you actual want, then maybe you need to have a chat about your leaders or your business. 
Sometimes you need clarity on your…
Purpose and Vision
Business Culture
Business leaders 
Economic Engine (Target Markets, Market Offering, Customer Roles & Stories, Point of Difference, Commercial model)
3-year Resilient Business goals
Annual and quarterly objectives and key results