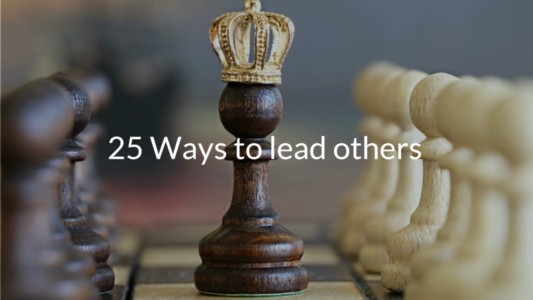 25 tips to embrace your leadership. Whether you are a current business leader, or hope to be one, this easy to use document provides you the focus to move your leadership forward.
How Would Your Business Change If You Knew Exactly Who You Were Targetting?
Your Ideal Client Template is a great sales message that simply articulates the shift (transformation) your ideal client has from before knowing you and your service to the after. You need to acknowledge where they are now; AND then speak to the state they are in after you have provided your magic. People buy the transformation, the after effect. Download this template so that you can articulate the shift you will give to your client.
Spring Clean Your Business
This is the time to take a look at your systems, your processes and your business message to your clients and potential clients. Download the FREE checklist here, and give your business a work out.  .
Discover your passion workbook
This Find your passion e-book has been designed so that you can uncover your passions and then purpose and bring it to life. The e-book allows you to:  Get clarity on who you actually are and what drives you. Know what you're here to do and how you're going to do it. Inspire others to believe in you and your offerings.  Take the book to a quiet place, and start to find your true purpose now.